Academic Author


Below follows select works created by me as an academic author.
Mednotes.net

Writing an all exhaustive collection of study guides spanning virtually all basic and pre-clinical medical sciences. The study guides are highly regarded in english-speaking medical schools all over the world and are each year being used by tens of thousands of teachers and students alike on all 6 continents.

Compendia available here at Mednotes.net.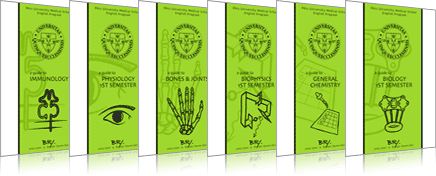 « Previous Art

| Next Art »